Manual Machinist – $1000 Sign-On Bonus
Manual Machinist – $1000 Sign-On Bonus
Location: Rockland, Massachusetts
Job Category: Light Industrial
Job Description:
CoWorx Staffing Services has an exciting, new direct-hire opportunity for a 1st shift Manual Machinist in Rockland, MA! Now offering a $1000 sign-on bonus!!
The Manual Machinist sets up and operates manual Bridgeport Machines and Lathes to fabricate plastic parts.
Responsibilities:
• Studies blueprints, sketches, drawings, manuals, specifications, or sample part to determine dimensions and tolerances of finished workpiece, sequence of operations, and setup requirements
• Measures, marks, and scribes' dimensions and reference points on material or workpiece, when required, as guides for subsequent machining
• Selects, aligns, and secures holding fixtures, cutting tools, attachments, accessories, and materials on machines such as mills, lathes, routers, and other machine shop related equipment
• Calculates and sets controls to regulate machining factors such as speed, feed, coolant flow, and depth and angle of cut
• Starts and observes machine operation to detect malfunctions or out-of-tolerance parts and notifies supervisor when adjustments do not work
• Verifies conformance of finished parts to specifications and records data. Initiates NCR when out of tolerance condition is found and cannot be immediately corrected
• Performs intricate hand finishing work on plastic parts
Desired Background/Skills:
• Must be at least 18 years old
• High School degree
• 3 years of hands-on work experience
Other Information:
Hours:
• 6:00am-2:30pm
Benefits offered:
• Sign on Bonus
• Medical, Dental, and Life Insurance
• 401(k) plan
• Paid Holidays
• Vacation and Sick Time
Don't miss out on this exciting opportunity to join a hard-working, supportive team – apply with us today to get started!
#CB
#INDT5
Interested candidates please reference job code 204865 when responding to this ad.
---
Similar Jobs
Manual Machinist - $1000 ...
---
Location: Rockland, Massachusetts
Job Category: Light Industrial
Job Description: CoWorx Staffing Services has an exciting, new direct-hire opportunity for a 1st shift Manual Machinist in Rockland, MA!...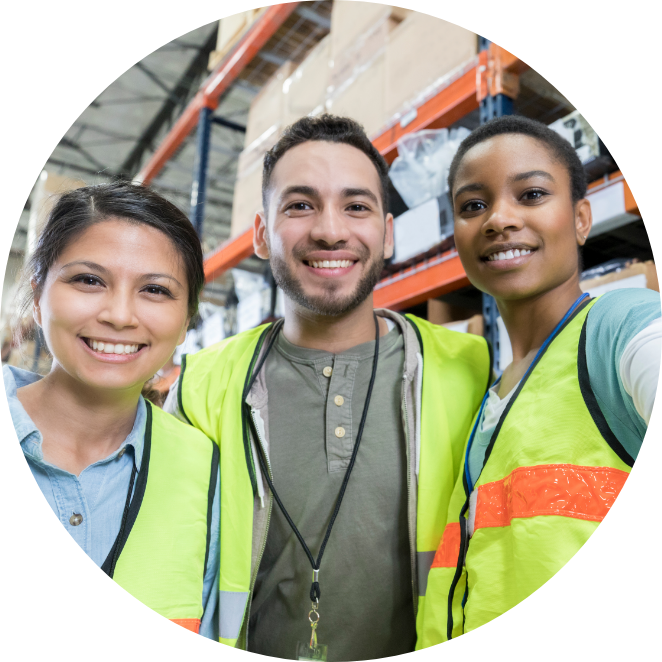 About us
CoWorx is more than just a job placement agency. We'll work one on one with you to
make sure we find the best fit for you while still getting you to work as fast as possible.

For over 40 years we have been a staffing leader, placing talented people with great
organizations all across the US. We attribute our success to our unmatched commitment to
people; our field talent, our clients and our employees.

Find out what it's like to partner with an employment agency that truly cares and supports
you through your job search process.