Maintenance Technician
Location: Hudson, New Hampshire
Job Category: Light Industrial
Job Description:
CoWorx Staffing Services has an exciting new opportunity for a Direct Hire Maintenance Technician on 1st and 2nd shift shift in Hudson NH. The Maintenance Technician role is responsible for the operation and maintenance of a high-temperature, high-vacuum Chemical Vapor Deposition (CVD) process and related support equipment.
This role will enable you to join a global, dynamic, Hi-Tech team, supporting the semi-conductor, optical, and LED industries. This company is an industry leader in development, and is a manufacturer of high temperature, ultra-pure ceramic materials manufactured through CVD processes.
Responsibilities:
• Set up, operate, monitor and maintain high temperature furnace and vacuum systems for CVD process.
• Ensure preventative maintenance tasks are on schedule.
• Utilize work instructions to remain in compliance with ISO 9001:2008 quality standards.
• Ensure accurate measurement and recording of process data.
• Strong hands-on mechanical abilities/aptitude required.
• Must be flexible, able to perform multiple tasks, and prioritize.
• Must be able to work well with others and coordinate with team efforts.
• Able to follow all safety procedures and rules.
• Actively participate in Continuous Improvement efforts and 5S Initiatives to help maintain a clean, safe and efficient work environment.
Desired Background/Skills:
• High school diploma or general education degree (GED) preferred
• 2+ years' Maintenance Technician experience. Electro-mechanical experience a plus
• Plumbing, Hi Purity Gas Systems, cooling water, and/or wastewater treatment experience a plus
Other Information:
Company offers:
• Health, Vision, and Dental Insurance
• 401k with company match
• Discretionary bonus
• Vacation and Sick Time
• Paid Holidays
• Tuition Reimbursement
Don't miss out on this exciting opportunity to join a hardworking, supportive team- apply with us today to get started!
#CB
#INDT3
#ZIP
Interested candidates please reference job code 211898 when responding to this ad.
---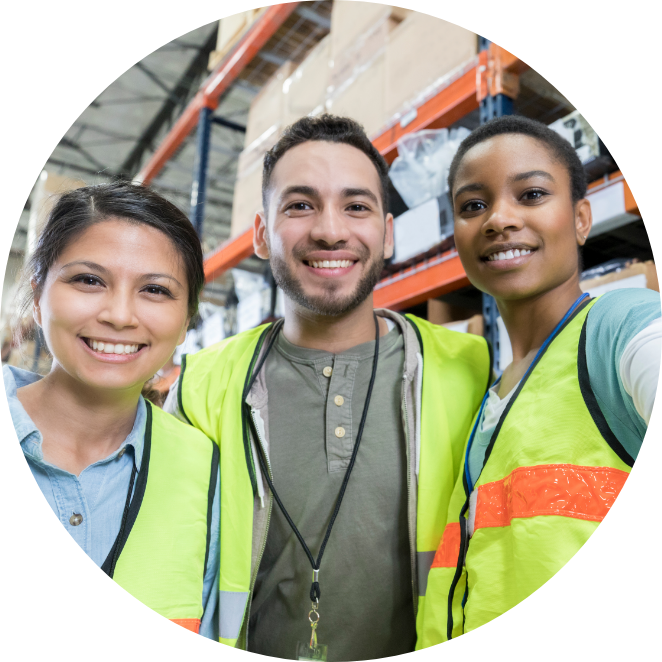 About us
CoWorx is more than just a job placement agency. We'll work one on one with you to
make sure we find the best fit for you while still getting you to work as fast as possible.

For over 40 years we have been a staffing leader, placing talented people with great
organizations all across the US. We attribute our success to our unmatched commitment to
people; our field talent, our clients and our employees.

Find out what it's like to partner with an employment agency that truly cares and supports
you through your job search process.