CNC Machinist
Location: Saline, Michigan
Job Category: Light Industrial
Job Description:
Location: Saline, Michigan
CoWorx has partnered with a worldwide leader in the Engineering industry, who is looking to add Lead machinists and CNC Machine Operators to their team!
Located in Saline, MI, the payrate ranges from $20 to $28 an hour depending on position and experience.
The schedule would be Monday to Friday, Both 1st and 3rd shift hours are available!
Responsibilities:
CNC Machine Operator:
• CNC machine operating
• Performs checks using a variety of gauges and fixtures to ensure conformance to specifications.
• Maintain production standards
• Ensure quality parts while minimizing scrap and rework through proper in-process inspection.
• Perform basic pre-staged machine set-ups, tool offsets, edit programs under direct supervision.
• Use common hand tools in the production and finishing of machined parts.
Lead Machinist:
• Lead, plan and perform machining of parts and products in accordance with drawings, specifications, and material requirements.
• Aids in the training of Machine Operators and Machinists.
• Performs Machine set-ups, tool offsets, edits, and troubleshoots programs with minimal supervision.
• Troubleshoot machinery to ensure production and product quality.
• Track key metrics on quality, productivity, safety, and inventory usage – report these daily as required
• Leads in-process inspection efforts and calibration of tooling as scheduled.
• Ensure preventive maintenance of machines and tooling are current and in accordance with set standards.
• Update equipment maintenance logs as scheduled.
Desired Background/Skills:
• Forklift Certified (for Lead Machinist)
• HS Diploma
• 1 to 5 years related experience
• Blueprint reading skills
• Programming Certifications: Mastercam, Feature Cam, EIA, ISO, and G-Code
• Basic computer knowledge
Other Information:
If you are interested in learning more about this amazing opportunity, apply to CoWorx today! Interviews are currently being scheduled!
Or you can give us a call at (973) 221-8338. We look forward to working with you!
#CB
#INDT1
#ZIP
Interested candidates please reference job code 216838 when responding to this ad.
---
Location: Saline, Michigan
Similar Jobs
CNC Machinist

---
Location: Saline, Michigan
Job Category: Light Industrial
To Apply for this Job Click Here Job Description: Location: Saline, Michigan CoWorx has partnered with a worldwide leader in...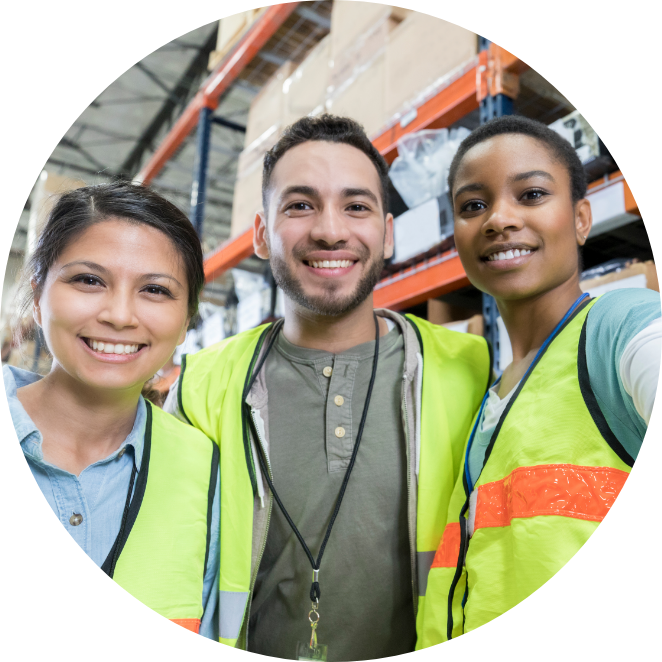 About us
CoWorx is more than just a job placement agency. We'll work one on one with you to
make sure we find the best fit for you while still getting you to work as fast as possible.

For over 40 years we have been a staffing leader, placing talented people with great
organizations all across the US. We attribute our success to our unmatched commitment to
people; our field talent, our clients and our employees.

Find out what it's like to partner with an employment agency that truly cares and supports
you through your job search process.