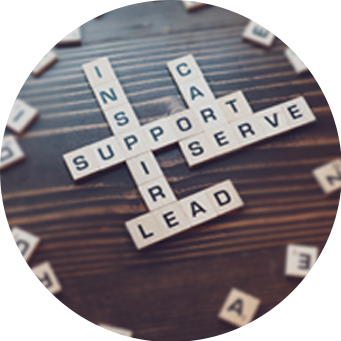 Welcome to CoWorx Staffing. Thank you for choosing our team of caring, supportive and experienced staffing professionals to help you find your next opportunity. We know that you need to find work quickly. Our goal is getting you to work as fast as possible, while still finding the best fit for you. So let's get started!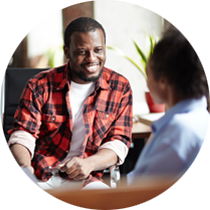 Finding a job isn't always easy. We know life comes with challenges and we are here to support and help our field talent through those obstacles. We strive to do more than just help people find jobs. Because a job isn't just about the work. It's about providing for your family, overcoming life's obstacles and improving your current situation.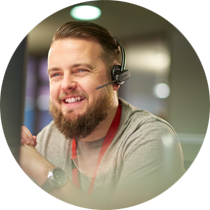 CoWorx provides quality temporary staffing for our clients ranging from small, mid-size, to fortune 500 companies. Working as a temporary employee is a great opportunity to bridge employment gaps, gain valuable work experience, or get your foot in the door to help support your long term goals.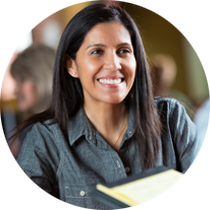 We have a team of direct hire recruiters who specialize in recruiting, screening and the placement of professional, technical and administrative direct hire personnel. Our team works closely with you to ensure a clear understanding of the position and your expectations. The result is the best possible fit for you and your employer.
CoWorx offers one of the best packages of optional benefits in the temporary industry:
Free Training
Access to the CoWorx Staffing University with hundreds of courses available
*Health, vision, dental, life, and disability insurance for you and your family
*Not all states are eligible; contact your local branch for more information
If you're interested in our open positions, but not ready to apply, sign up for Job Alerts to stay connected to us and receive updates on the latest opportunities in your area.